The coat I was referring to is now officially on Ebay. Bidding starts at $25, which is great for such a rare coat. It's in perfect condition (even though it was purchased in '05), and it still has its tags.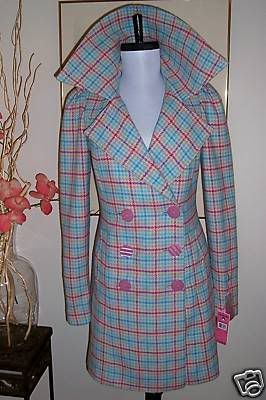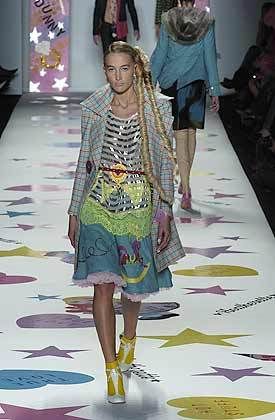 If you're interested, please check it out HERE!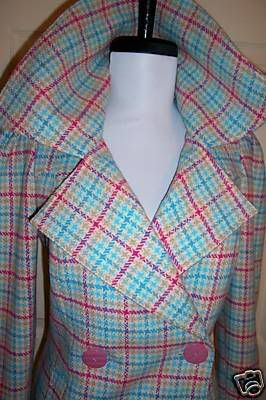 http://cgi.ebay.com/ws/eBayISAPI.dll?ViewItem&ssPageName=STRK:MESELX:IT&item=150303839260

Much love, New Friends!